Our Staff
Ryan Volz

Registered Dietitian
Ryan Volz is our Registered Dietitian and Dr. Volz's wonderful husband of nearly 8 years. Ryan graduated from Life University in 2002 with a degree in Dietetics. He completed his one year internship at Barnes-Jewish Hospital in St. Louis, Missouri to become a REGISTERED Dietitian. People often wonder what the difference is between a Registered Dietitian and Nutritionist. The biggest difference is the amount of education an RD must have; 4 years with a 1 year internship and the exam to pass to have the credentialing. Ryan's focus is on preventative care and teaching healthy and natural lifestyle/habit changes for the well being of the body. Ryan specializes in nutritional counseling and supplying quality supplements and vitamins to help people regain and maintain their optimal health. Ryan also cares for people wtih diabetes, high blood pressure, high cholesterol and many other health challenges. In addition to being a husband and RD, Ryan is also an amazing father to he and Dr. Volz's 3 children, Jake, Jordan and Hayden.
---
Brenda Clark
Chiropractic Assistant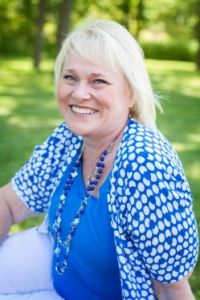 Brenda Clark is the wonderful mother of Dr. Volz and has been working at the office longer than any other staff member. Actually, she helped open the office in October 2005. Brenda and her husband, Jim, have owned & operated a packaging and shipping business in Okemos called PostNet since 1995. Brenda has two daughters, five grandchildren (all 4 years old and under) and has been happily married for over 36 years. In addition to working at the office she is now a full time grandma and helps both of her daughters often with her grandchildren!!
---
Jodi Robbins

Team Facilitator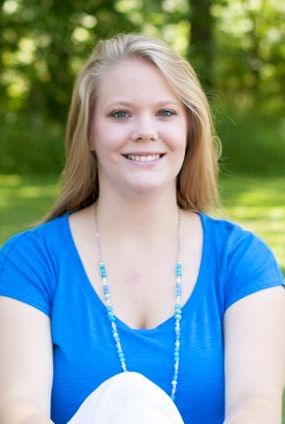 I have worked at Volz Family Chiropractic for 4 years but took time away to pursue a career in Massage Therapy back in 2012. While I love being a massage therapist, I missed being part of an office setting. I love the patients at this office, as they make me look forward to coming to work. I was presented with the opportunity to come back to the office as a Team Facilitator and could not resist it. I love being a part of a team and I am striving to maintain this environment in the office so that we can give our patients the BEST service they DESERVE! I think that it is awesome to work for a practice that is FAMILY FRIENDLY because it allows us to help the WHOLE family enjoy health and wellness!
---
Amber Smith
Chiropractic Assistant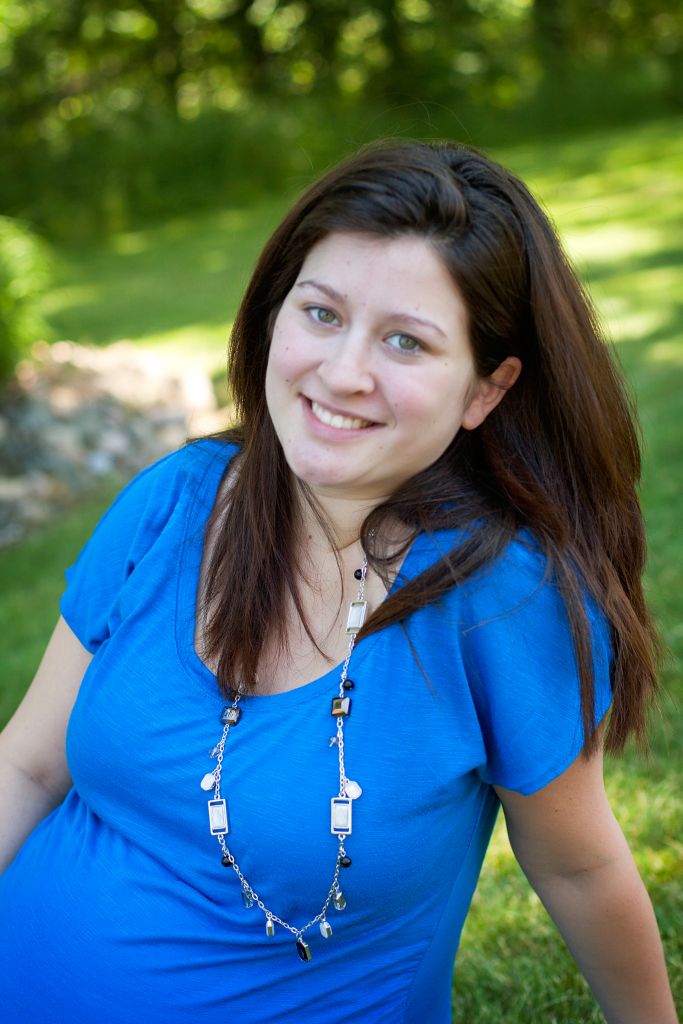 I joined the Volz Family Chiropractic team in 2011 and began receiving chiropractic care immediately. Hearing the success stories of our patients and seeing how excited people are to be a part of our office makes me enjoy coming to work everyday! When I am not in the office I am spending time with my beautiful twin baby girls, Olivia Marie and Rylee Ann, that were born August 6th, 2013. Both girls had their first chiropractic adjustments at a day old and have been thriving under chiropractic care ever since! I am appreciative that I am a part of a practice that caters to keeping my WHOLE family Healthy!
---
Mallory Potter
Chiropractic Assistant
I have worked for Volz for over a year now and I absolutely love it! Working here has inspired me to continue my education and become a Chiropractor! I'm currently going to Lansing Community College and will transfer to Life University to go to Chiropractic school. I'm the oldest of 8 kids and love the family environment here at Volz. I enjoy learning about the human body and how Chiropractic benefits our health. I have gone to Riverview church my whole life with my family. The things I like to do the most are shopping, running and yoga. I'm excited for my future and thankful for the things I have and will learn being a part of this family.
---
Christina Castonguay
Chiropractic Assistant

I moved from Ann Arbor to Holt in March of 2014 and already love the area. I worked for a Chiropractor when I was in High School and have been under Chriopractic care my whole life. I attended college at Rosedale Bible College in Ohio and received my Associates degree in General education in 2007. I became a CNA in2007 but missed working in the Chiropractic field, so I became a Chiropractic assistant in 2008 and have never looked back! My favorite part of working in this field is being able to watch people walk out of the office looking and feeling better without drugs or surgery. I love the outdoors and enjoy going on walks with my husband. My passions include music, drama and children.

---
Becca Krul
Chiropractic Assistant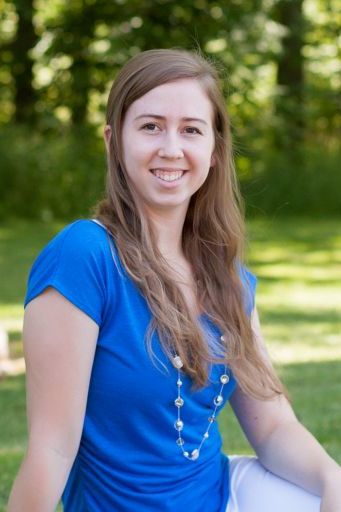 I am originally from Canton, Michigan but I'm currently living in East Lansing. I am studying Kinesiology at Michigan State University and next July I will move to Marietta, Georgia to attend Life University to become a Chiropractor! I love learning about Chiropractic care and how to keep my body healthy and I cannot wait to open my own practice someday! I am so greatful for the opportunity to gain experience in such a great office with such amazing patients.